MERINO KIDS ~ New Zealand using the finest Merino & 100% Cotton 


The International award winning GO GO Bag is a 100% natural baby sleep bag designed for your baby and toddler's safety & comfort. . Merino fibres help regulate your babies temperature throughout their sleep. It breathers, absorbing and releasing moisture away from baby's skin in warm conditions and insulating in cooler conditions.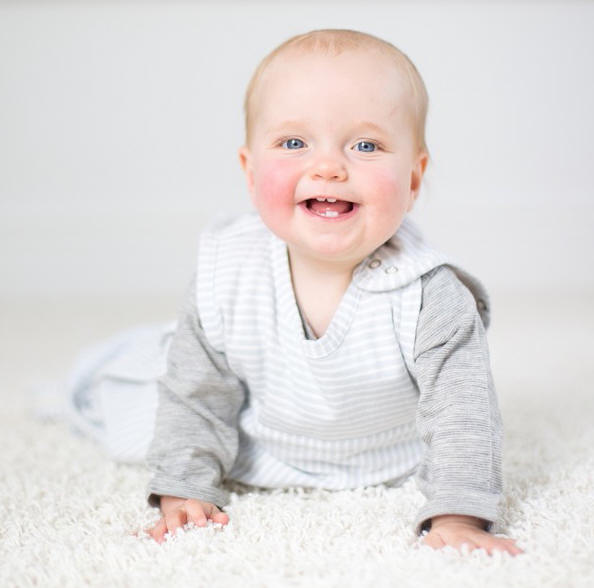 Why use a GO GO Bag?

Using a sleeping bag will prevent your baby from waking due to a drop in thetemperature after wriggling out of their sheets and needlessly waking you out of your comfortable sleep!

The GO GO Bag is a sleeping bag designed specifically for babies and toddlers and uses only !00% natural fibres, superfine NZ merino wool & !00% cotton. It can be taken anywhere, allowing your child to be easily transferred from a car seat or buggy into their cot or bed undesturbed. A popular alternative to sheets & blankets, the GO GO Bag has passed vigorous fire safety tests.