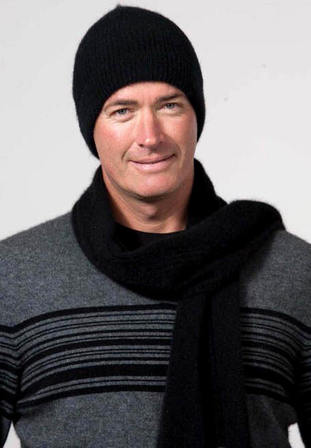 Possumdown Clothing Knitwear Collection 
Possum Merino Fashioned Beanie ~ A302 
Matches with Rib Scarf ~ A003 

Possumdown is a collection of high quality, New Zealand made knitwear, with a natural fibre blend of super fine NZ Merino wool and 30% possum fur. For warmth and durable choose from our luxurious collection of possum merino clothing and accessories for Men, Women & Children. 


Extremely soft and lightweight to wear with superior anti-pill properties. Possum fibre has a unique hollow structure, giving excellent thermal wamth.