Shop Heirloom Weavers NZ * Possum Silk, Mohair & Alpaca Products ~ You'll Enjoy this Season's Specials !

VIEW ALL CATEGORIES BELOW 

Heirloom Weavers NZ stock a large range of luxurious New Zealand's Eco friendly, natural fibre products in Possum, Merino Lamb's Wool, Mulberry Silk, Alpaca and Kid Mohair. Bed Throws, Travel Blankets, Possum Fur Boots, Slippers, Clogs and Clothing Knitwear, Jerseys, Jackets, Tunics, Wraps, Capes, Socks, Scarves and much more as you browse through our store.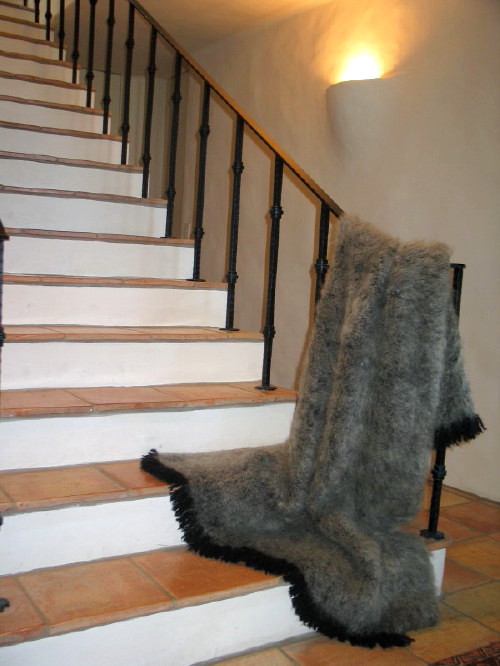 We have our own Heirloom Extra Winter Weight Mohair and Alpaca Blankets, throws and knee rugs.
Also available in standard weight are larger kingsize and Queensize Mohair and Alpaca blankets.


We Offer Great Specials on a Selection of New Zealand's Top Quality Brands  

Koru Possumsilk, Merinomink, Nativeworld, MKM, Possumdown, McDonald Textiles, Lothlorian, Supreme Merino Possum, 
Mastwerweave Textiles, Bowron Sheepskins, Swanndri NZ and more .. 

with fast shipping to Australia, USA, CA, UK, EU Worldwide. 



 *If we don't have what you're looking for on site we can get it in for you!