McDonald Textiles Possum Merino Silk
Luxurious silky soft Wraps, Ponchos, Socks, Scarves and Beanies and much more.. 
Clothing Knitwear Accessories for Men & Women. McDonald Textiles New Zealand present a range of fashionably stylish garments inspired by nature's design.    
Our Collection of gorgeous possum merino knitwear products are beautifully soft, yet warm and practical.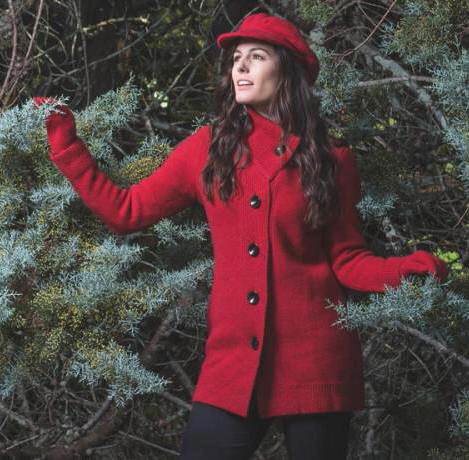 Style that speaks quality and stands the test of time.