Koru Possumsilk Men's Possum Merino Collection
Koru NZ Possum Merino Silk Clothing Knitwear and Accessories for men with a soft luxurious blend of 50% fine New Zealand merino lambs wool, 40% possum fur and 10% Mulberry silk. Luxurious silky soft Knitwear with both style and comfort in mind for Men and Women. Possum merino is extremely warm, soft and lightweight to wear and has superior anti-pill and thermal properties.

All New Zealand made and clothing your'll love to live in!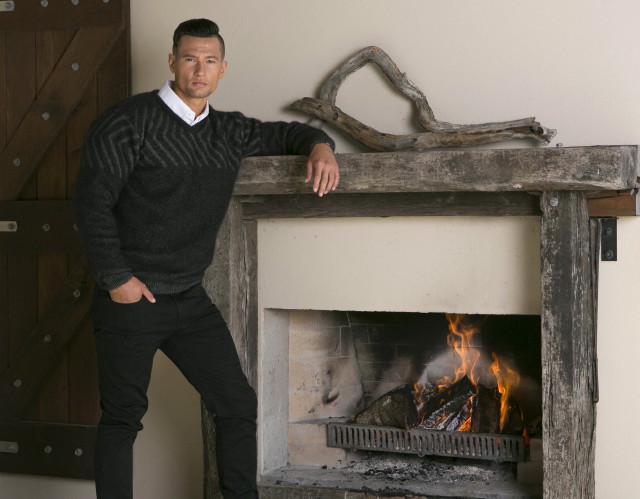 Possum Fur 40% ~ Merino Lamb's Wool 50% ~ Mulberry Silk 10%
*Possum fibre's unique hollow structure, gives excellent thermal properties

Spoil yourself or someone special with the luxury touch of a possum merino silk garment...