Heirloom Weavers 

Possum Merino Silk Knitwear Mohair & Alpaca Throws and Large Blankets 

with Fast Shipping to NZ/AU/USA 

We have been a family business here in New Zealand for nearly 30yrs, 
serving our customers through our online shop since 2001.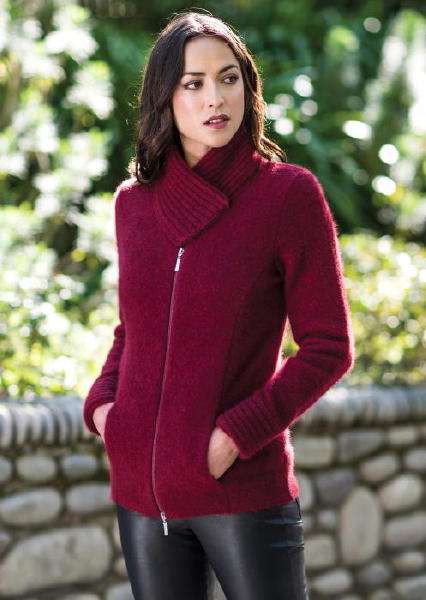 Heirloom Weavers NZ offer a large range of Men's & Women's Possum Fur, Merino Lamb's Wool Knitwear, 
Available in top quality NZ brands

KORU POSSUMSILK, LOTHLORIAN, MERINOMINK NOBLE WILDE, 
NATIVE WORLD, POSSUMDOWN 
We are weavers of New Zealand Mohair and Alpaca Blankets and Throws, 
which are manufactured by us here on site. We started our business in the 1990's producing handwoven floor rugs and wall hangings. We were also making lovely thick pure NZ wool saddle blankets for Western Saddles used by our customers in the Western Pleasure Riding Shows & Competitions around New Zealand. We would often be found at these shows and the New Zealand Home Shows as we showcased our products back then.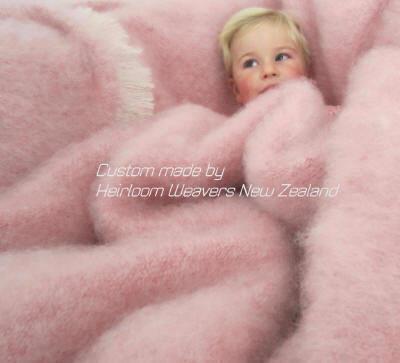 Several years later we moved to Gisborne on the East Coast of NZ and started on our very popular thick and fluffy Winter Weight and Extra Winter Weight mohair blankets, followed by alpaca and possum merino silk blankets. These have been loved and enjoyed by our customers worldwide.

Promoting New Zealand Products and Craftsmenship is in keeping with our love of the New Zealand flora & fauna, as having lived on a lifestyle block in the midst of coastal native bush with Wood Pigeons, Kiwis, Tuis & fantails, a lovely natural environment and a great source of inspiration. 

We are very passionate about proctecting New Zealand's environment & native species of flora & fauna, by keeping possum numbers to a more sustainable and natural balance.