McDonald Textiles NZ Possum Merino Silk Knitwear & Clothing Accessories for Women 

Our Collection of luxurious Possum Fur and Merino Lambs Wool Garments & Accessories are beautifully soft, yet warm and practical. New Zealand made stylish and fashionable knitwear for both Men & Women that speaks quality and stands the test of time with superior anti-pill and thermal properties.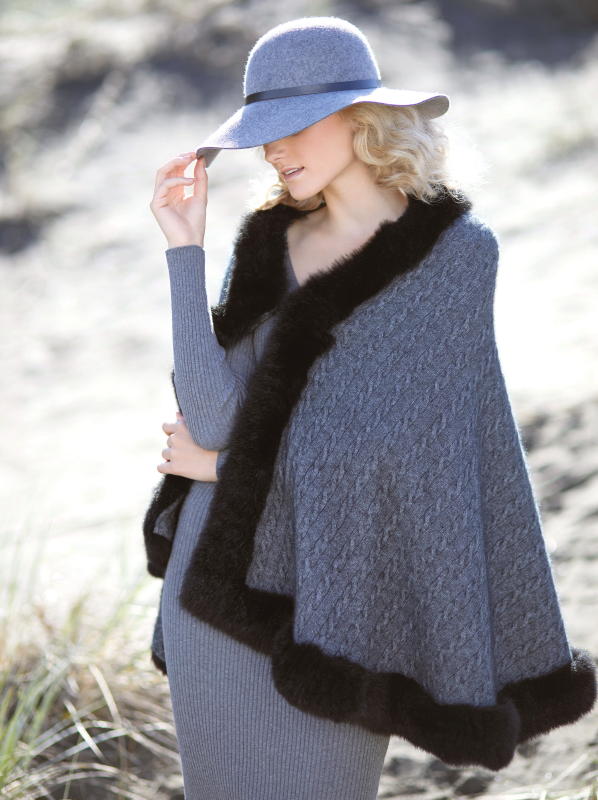 Experience the absolute luxury of a Possum Merino Silk Garment for yourself.. 
Inspired by nature's design and simply gorgeous.