McDonald Textiles NZ Possum Merino Silk Knitwear for Men
Our Collection of gorgeous possum merino lambs wool silk Knitwear & Accessory products are beautifully soft, yet warm and practical. Style that speaks quality and stands the test of time.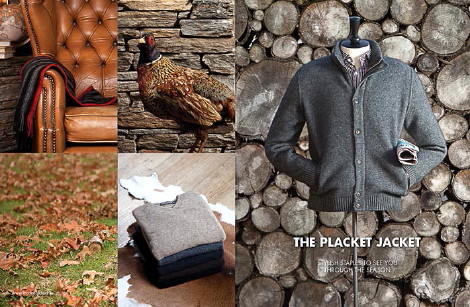 Knitwear for all Seasons, indoor or outdoor you'll always 
know you're wearing something special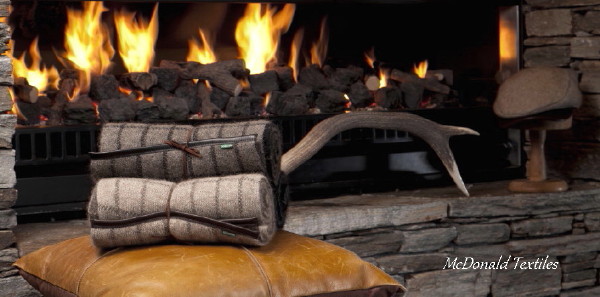 Possum Fur 35%  Pure Merino Lamb's Wool 55% and Mulberry Silk 10%
We have a different Catagory for ~ Knitwear Accessories  
ENJOY OUR HOT SEASON'S SPECIALS !!!