Winter Weight Alpaca Wool Blanket Throws 
Hand Woven by Heirloom Weavers NZ

Silky Soft Alpaca Wool Throw Blankets ~ now a favourite worldwide..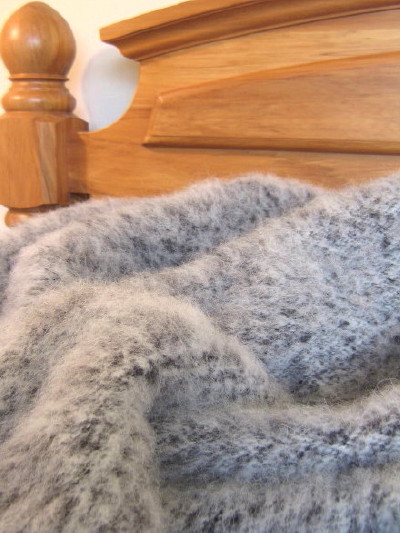 Due to a run on orders we are very low in our stock for Winter Weight & Extra Winter Weight throws now. 
If there is something you'd like to order send us a message via our contact form please.
*We do have our Standard Weight Alpaca Blankets & Throws in stock.


There are no products in this category