Certified Organically Grown New Zealand Wool Blankets
This very special Certified Perendale wool comes from Avalon Organic New Zealand, a family owned agribusiness situated in the beautiful rolling hills of Western Otago. Unique Thermacell weave is light and allows freedom of movement. The natural properties of wool ensures better temperature regulation in the micro-climate of the bed. If you have sensitivities to chemicallly treated products you may benefit from using an organic wool blanket.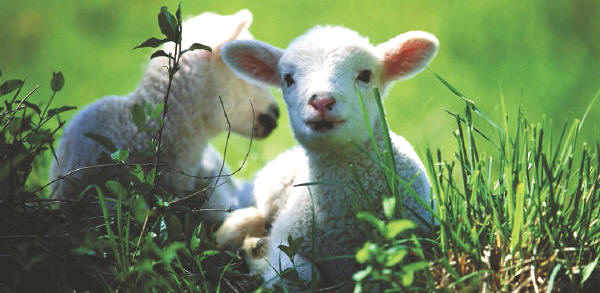 I'm sorry to say there are no blankets available till further notice as our suppliers have not been able to source enough of the organic wool this season.
We're hoping for next season..


There are no products in this category