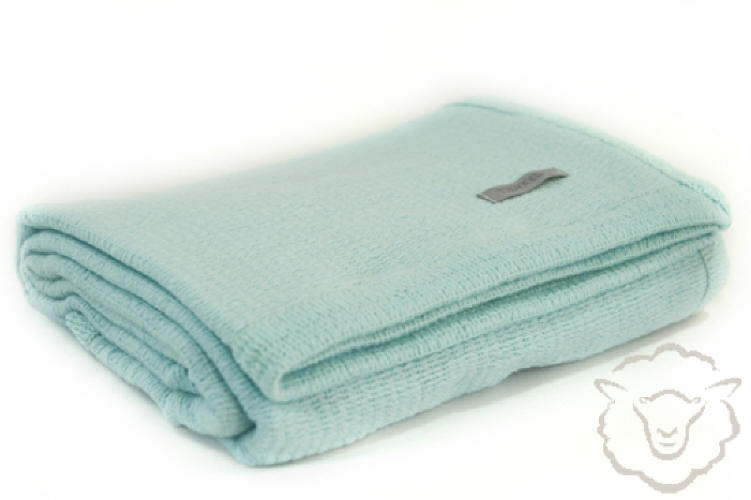 New Zealand Thermacell Merino Wool Blankets 
Kingsize ~ 230 x 280cm 

Versatile 100% New Zealand Merino Wool Blanket for year-round use and machine washable in cold water. Sizes range from Cot to Super Kingsize with a choice of 6 colours. The blanket is durable enough to retain its shape, loft and soft feel year after year. Exclusive quality, proudly designed and finished in New Zealand. 
with fast shipping to NZ, Australia, USA, Japan & Singapore 

SEARCH > All New Zealand Wool Blankets  

SEARCH > ALL CATEGORIES