in a Blend of Possum Merino for Men & Women
..A reflection of the region where it is made, the rural heartland of Manawatu.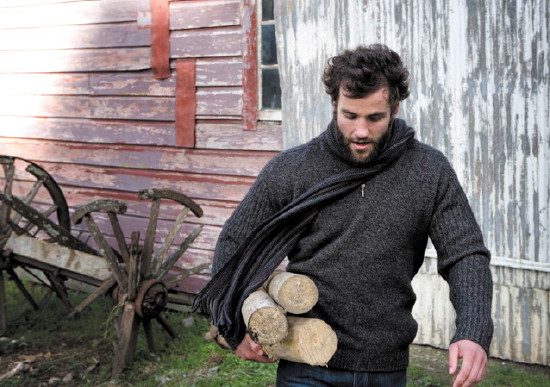 For over one hundred years, with the help of our customers,our products have been tried and tested in every condition you can think of. From the shearing shed, to the building site and even on the oyster dredge in the Foveaux Strait. 'MKM Original Workwear' garments have evolved over time to meet the need of our customers in any condition. 
While times may change, the certainty of our products won't.
Just good quality hardwearing knitwear, designed and made in New Zealand, by New Zealanders; as original as it gets.