Luxurious Natural Cream Alpaca Bridal Wraps 
Silky Soft Bridal Wraps with a Pure Silk edging! 

Your special day is coming closer and you're looking for that something special to give the finishing touch to your special day.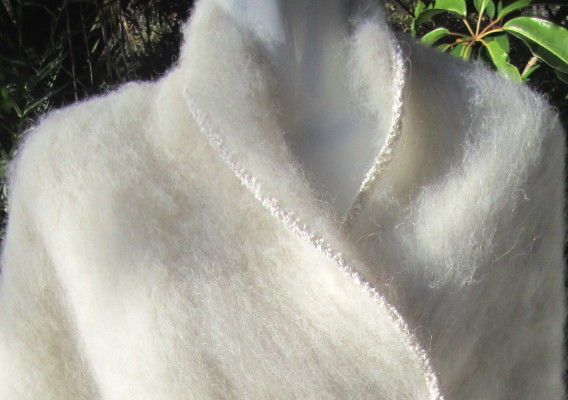 You have the perfect dress but need the soft warmth and elegance of a mohair or alpaca wrap. 

Available in size 40cm x 185cm - plus fringing 
No listings found!