BOWRON Gold Star Sheepskin Wool Rugs 
Instantly recognizable, New Zealand longwool lambskin rug luxury. It's the real thing! BOWRON sheepskins prides itself on being able to offer traditional, natural shaped longwool lambskin rugs, across a comprehensive range of dimensions and colours. Coloured and handcrafted in a subtle mix of hues and sizes, the worlds finest natural lambskin, luxurious with opulence and style.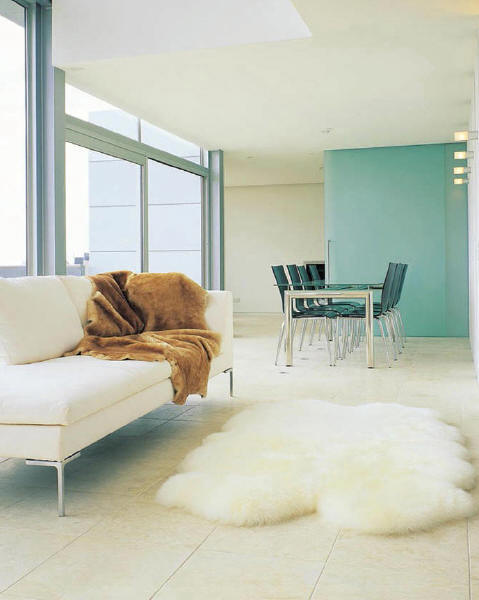 *We offer worldwide shipping on all sizes ~ Except the Octo (Eight Piece) which is only available for shipping to New Zealand and Australia.
**FOR ALL OTHER COUNTRIES CONTACT US FIRST PLEASE. 



No listings found!