Possumdown Possum Merino Men's Clothing Knitwear
Possumdown New Zealand offer a luxury collection of high quality Possum Fur and Merino Lamb's wool knitwear. Warm, durable men's, women's & children's Possum clothing & accessories. A unique blend of 40% possum fur and fine merino lamb's wool. New Zealand Merino wool is renowned for moving moisture away from the skin and is naturally odour resistant. You'll love the weightless thermal warmth and comfort of these stylish garments all year round.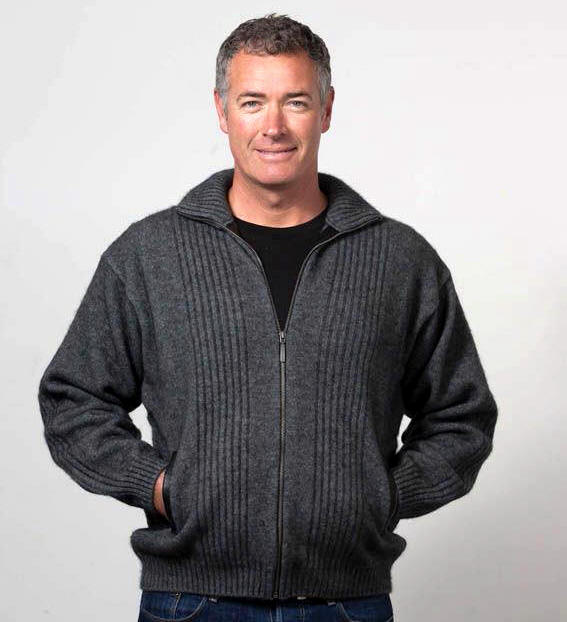 *I'm Sorry but Possumdown has Closed Down.