Koru Possumsilk™ NZ Possum Merino Silk Knitwear & Clothing Accessories for Women 

Koru Possumsilk Collection, New Zealand made luxury Possum Merino Lambs Wool Silk Clothing & Possum Fur products. Women's jackets, jumpers, Capes, Vests, Cardigans, Scarves, Beanies or Socks and you'll love the soft luxurious blend of 50% fine Merino Lambs Wool, 40% Possum fur and 10% Mulberry silk. Merino Possum Fur is extremely warm, soft and lightweight to wear with superior anti-pill & thermal properties. 

We have Fast shipping to NZ, Australia, USA and Canada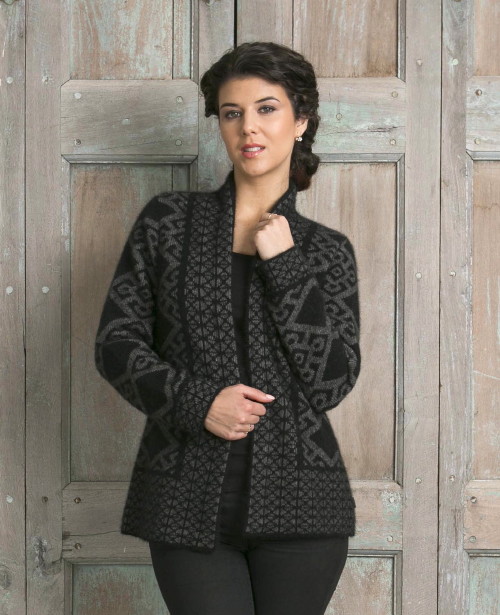 *Possum fibre's unique hollow structure, gives excellent thermal properties
Feel free to send us your body measurements when you order, so we can check the garment sizings for you.